Selling on Walmart Can Grow Your Business!
This course was created for sellers like you, to help you grow your ecommerce business on the fastest growing platform
. . . and that is the Walmart Marketplace!
Right NOW is the Best Time to Get Started Selling on Walmart, Because it's the Fastest Growing Platform!
Here's the Facts!


✔

Walmart is the largest retailer in the world.


✔

Walmart.com has over 200 million visitors per month!


✔

The platform is growing over 40% each year. 


✔

Amazon is only growing about 14% per year. 👎


✔

This year, Walmart's eCommerce grew 74% in Q1 and 97% in Q2!



Walmart.com only has approximately 50,000 third party sellers, Amazon has 2.5 Million! This means more opportunity for you! And with Walmart's growth, the opportunities are increasing each day!
Are You an Amazon Seller?
Me too!
Are You Getting Frustrated?


👉 Too Much Competition?


👉 Account Suspensions?


👉 FBA Limits?


👉 IP Claims?
Then you need to learn how to sell on WALMART - RIGHT NOW!
GET YOUR FREE GUIDE!
How to Set Up Your Walmart Account and
BONUS: Walmart Quick Approval Secrets
MODULE #1 ON BOARDING
✔ Set Up Your Account
✔ Create Your First Listing
✔ Set Up by Match
✔ Add Single Item
✔ List Items in Bulk
✔ Variations Listing
MODULE #2 OPTIMIZATION & MANAGEMENT
✔
How To Fulfill your Orders
✔
Integration Software Options
✔
Importing Your Catalog From Amazon
✔
Optimize Your Listing
✔
Keywords Research


MODULE #3 INCREASING PROFITS
✔
How to Win the Buy Box
✔
Sponsored Ads and Promotions
✔
How to Find Wining Product
✔
Walmart opportunities & Sales Rank
MONTHLY TRAINING & Q&A
✔
I Answer All Your Questions Questions!
More training videos will be added weekly to your membership site


✔
Merchant fulfilled -simple and effective way to do it
✔
How a prep center can help your Walmart business
✔
Increase your sales with WFS
✔
Manage your inventory between channels
✔
Listing quality and optimazation
✔
Grow your eCommerce biz with more channels
✔
Bulk updates: price, inventory, promotions, shipping
✔
Sourcing wholesale, RA & OA for Walmart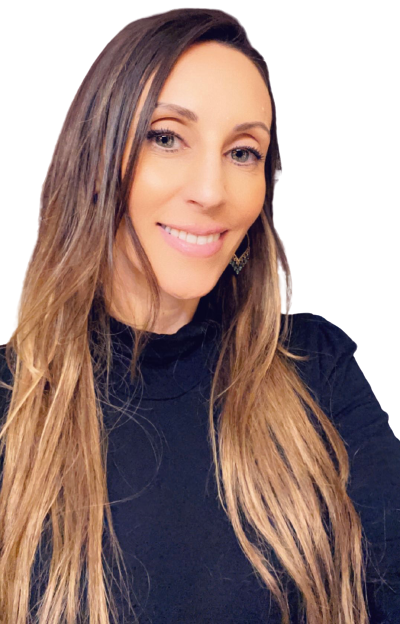 Hi, I'm Michal Chapnick
I am the founder off Selling on Walmart Marketplace community on Facebook and Ecom Creative Team a Walmart services agency. I'm a full-time eCommerce entrepreneur who has been selling online since 2011. I am selling on Walmart for 5+ years now. My specialty is maximizing profits through multi-channel sales—these channels include Amazon, Amazon Canada, eBay, Walmart, and Shopify.  I am passionate about helping others grow their business by sharing the strategies I have learned. In the past few years I have helped many Amazon sellers and brands to start their selling on Walmart journey and to increase their sales.
With recent changes to the Amazon platform, I have found a larger portion of my sales is coming from walmart.com. I have also found a lack of vital information out there that helps sellers maximize their Walmart profits. That is why I decided to create this course. I want to empower you to reach your sales goals while still having free time to spend with family and friends.
SELLING ON THE WALMART MARKETPLACE ACADEMY
IS THE FIRST COURSE THAT TEACHES YOU HOW TO BE SUCESSFUL ON WALMART.COM
"We literally had no idea where to start with sourcing for Walmart. Michal not only helped us figure out what to source but she taught us how to building a catalog of products we could sell on multiple platforms. Her one-on-one coaching allowed us to really focus in on the challenges we were having. Michal doesn't just "talk" about what we need to do—she walks us through whatever challenge we are having by "showing" us how to make corrections and adjustments. Whether it's walking us through a trade show, optimizing our listings, sourcing products, showing us how to start with a private label, her diverse talents and focused approach have helped us to take action to move through our challenges and take our business to the next level. She will keep you accountable. We are so pleased with growth in our business since we started learning from Michal. If you want to diversify your business and start selling on multiple channels, Michal can definitely help get you there."
~Scott Moody & Dr. Wendy Warcholik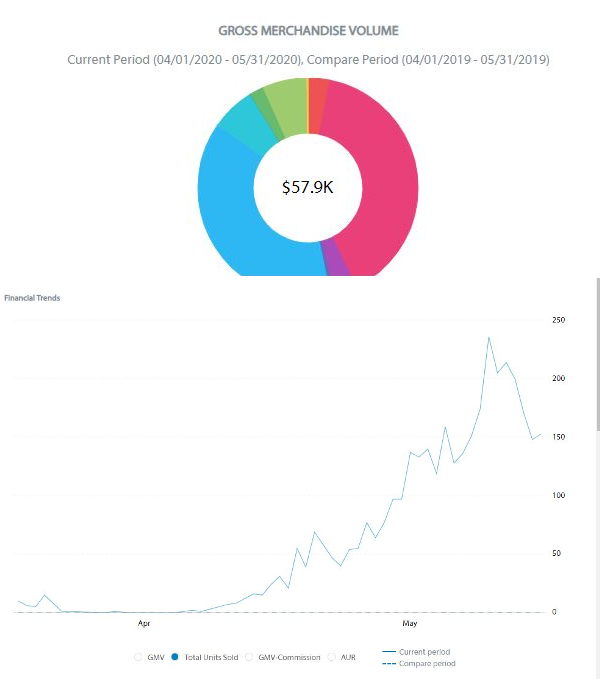 "Hi Michal,
We would like to thank you personally for everything you did for our business, when we contacted you we were already very frustrated with our amazon account, we were always very anxious and nervous with every item we listed on amazon, but when we started your course you mentioned if we tried to sell on Walmart, we said we did try to get an approval but we were not approved, you urged us to fill out the Walmart application, and even helped us fill it out with the right information. We were approved within the next few days.
In the beginning, you guided us what to sell and how to list and later you helped us get to our own private labeling on Walmart, We cannot thank you enough.
Your personality and patience are amazing, you always had an interest in our business no matter what and nothing was ever difficult for you, you always had the answers to our concerns,
thanks for following up with us and making sure we are doing things right.
We are sending you our graphs of the trend so you can see how we progressed in our business. This is after the first month being with you and following your guidance."
- C
Frequently Asked Questions
When will the Training Start ?
The live training webinars will start on September and will go into October. All the webinars will be recorded and available on your membership site
How long is this training?
The training is ongoing. It never ends!
Can I sell on Walmart If I'm an RA or OA Seller?
Yes, Walmart is perfect for RA or OA!


Is the course guaranteed?
We have a 30 day money back guaranteed


Can I sell on Walmart if I live overseas?
Unfortunately, no. At this time Walmart is only accepting US based companies


Can I do drop shipping with Walmart?
Walmart is expecting you to ship items the same day, so this might not be a good fit


What if I don't get approved to sell on Walmart?
We will give you a 100% refund


How do I get a refund?
There's No Monthly or Setup Fees on Walmart Marketplace
Unlike Amazon and some other marketplaces, which charge seller subscription costs and other selling fees, Walmart simply charges a category-specific referral fee when you successfully complete a sale.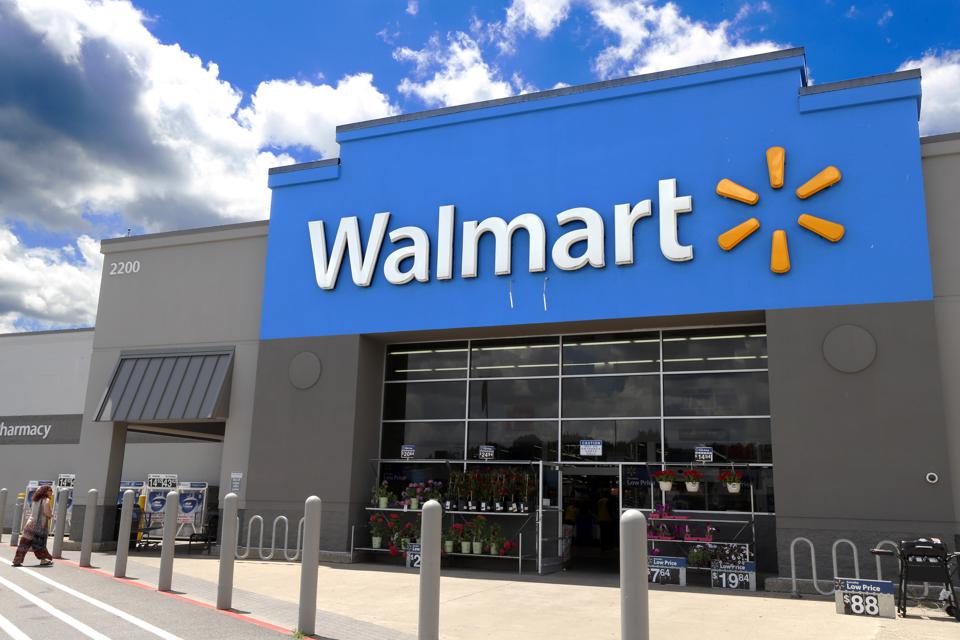 On Boarding
Step by step instructions on stepping up your Walmart Marketplace account, creating your first listing, and manage your inventory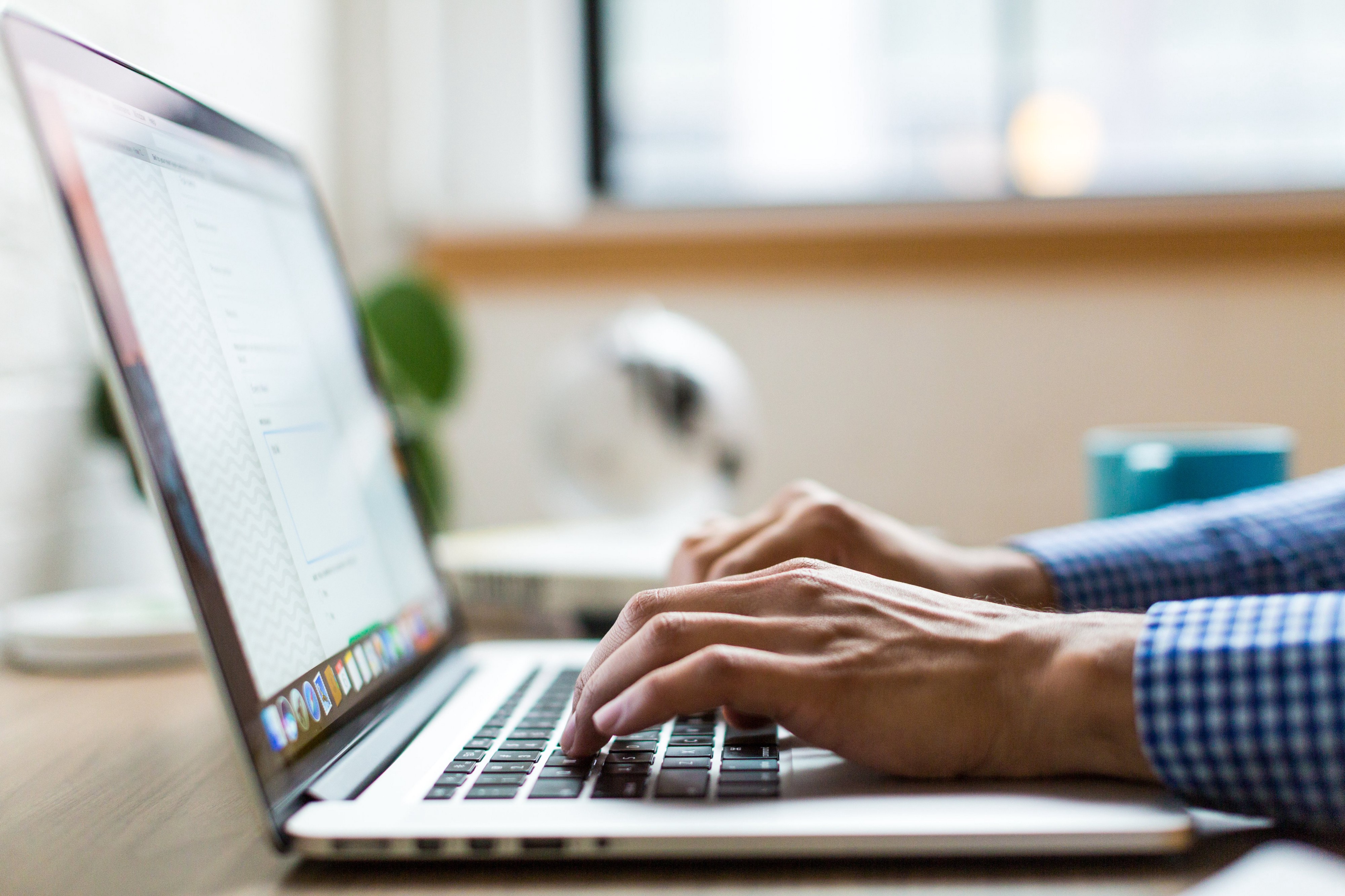 Sales
Learn proven tricks of the trade to optimize your listings and figure out which merchandise will fly off the shelves and maximize your profits.
Bonuses
Bonus materials include a monthly webinar, private Facebook group, sourcing and private label tips, and recomended wholesale sources!