Are You Ready to Diversify and Expand Your eCommerce Business?
Grow Your eCommerce Business and Increase Your Sales With Walmart Marketplace!
Join our Selling on Walmart Marketplace Academy and grab your Free guides
NOW is the Best Time to Get Started Selling on Walmart, It's the Fastest Growing Platform That Almost No One is Using!
Here are the Facts!


✔

Walmart is the largest retailer in the world.


✔

Walmart.com has over 200 million visitors per month!


✔

Walmart.com is growing over 40% each year. 


✔

Amazon, on the other hand, is only growing about 14% per year. 👎


✔

This year, Walmart's eCommerce grew 74% in Q1, 97% in Q2, and 79% in Q3!












Walmart.com has only about 50,000 third party sellers.
Amazon has 2.5 Million! This means more opportunity for you!
With Walmart's growth, the opportunities are increasing each day!


Selling on Walmart Can Grow Your Business!
Th created for sellers like you, to help you grow your ecommerce business on the fastest growing platform, . . . and that is the Walmart Marketplace!
Are You an Amazon Seller?
Me too!
Are You Getting Frustrated?


👉 Too Much Competition?


👉 Account Suspensions?


👉 FBA Limits?


👉 IP Claims?
👉 High Fees?
Then you need to learn how to sell on WALMART - RIGHT NOW!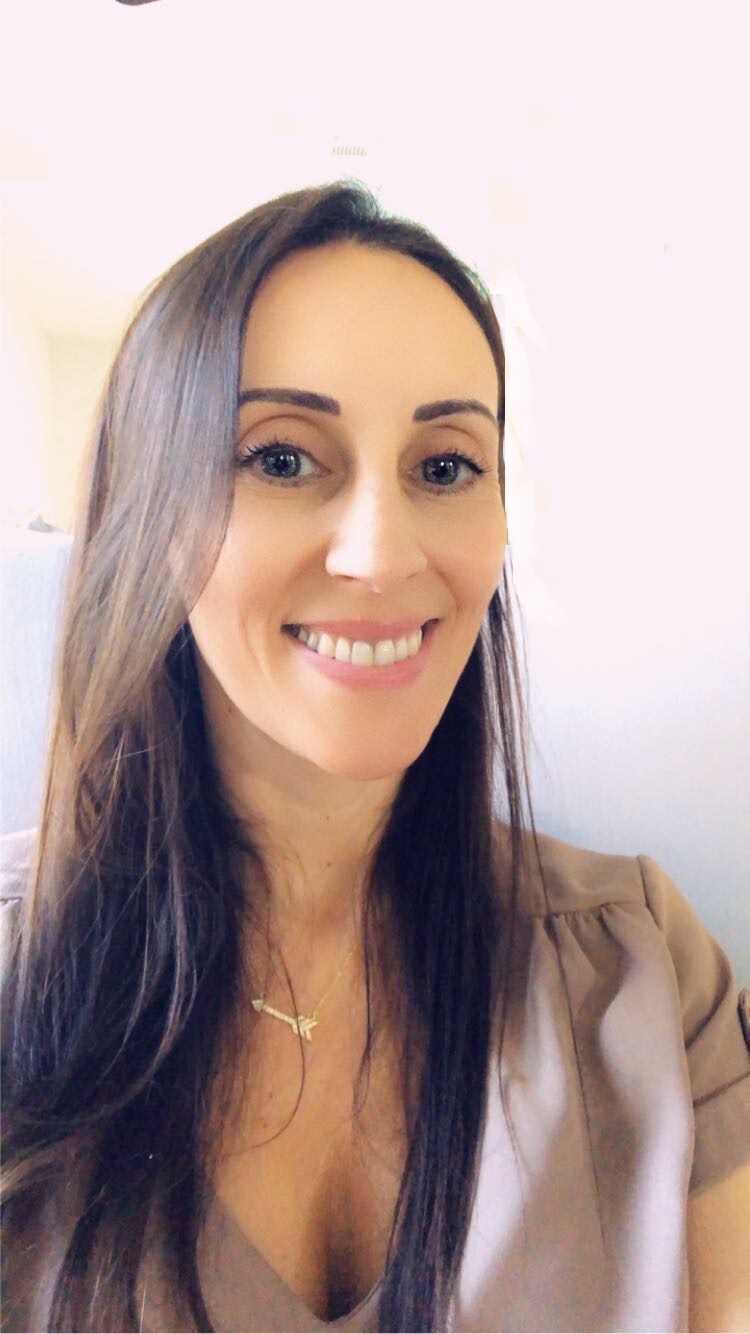 Hi, I'm Michal Chapnick
I am a mom and a full-time eCommerce entrepreneur who has been selling online since 2011. I am selling on Walmart for 3 years now. My specialty is maximizing profits through multi-channel sales—these channels include Amazon, Amazon Canada, eBay, Walmart, and Shopify.  I am passionate about helping others grow their business by sharing the strategies I have learned. In the past year I have helped many Amazon sellers to start their selling on Walmart journey and to increase their sales.
With recent changes to the Amazon platform, I have found a larger portion of my sales is coming from Walmart.com. I have also found a lack of vital information out there that helps sellers maximize their Walmart profits. That is why I decided to create this course. I want to empower you to reach your sales goals while still having free time to spend with family and friends.






"Hi Michal,
We would like to thank you personally for everything you did for our business...We were already very frustrated with our amazon account, we were always very anxious and nervous with every item we listed on amazon. You urged us to fill out the Walmart application, and even helped us fill it out with the right information. We were approved within the next few days.
In the beginning, you guided us what to sell and how to list and later you helped us get to our own private labeling on Walmart, We cannot thank you enough.
Your personality and patience are amazing, you always had an interest in our business no matter what and nothing was ever difficult for you, you always had the answers to our concerns. Thanks for following up with us and making sure we are doing things right."
- C.W


"Working with Michal in the Mutli-Channel group has been great in every way! 


Michal walked me through the Walmart Seller application process over a zoom call and I was approved on the first try!


She has provided key information to answer questions on the Walmart Seller Application as well as templates to use when setting up our company on Walmart.com. 


It has only been a few months and we passed 5K in sales on Walmart.com! We used Michal's experience and knowledge to get up and running very fast. 


I highly recommend working with Michal as a coach to get on Walmart.com. Thank you for the great service you provided to get our company on EWalmart.com!


M Fischer"